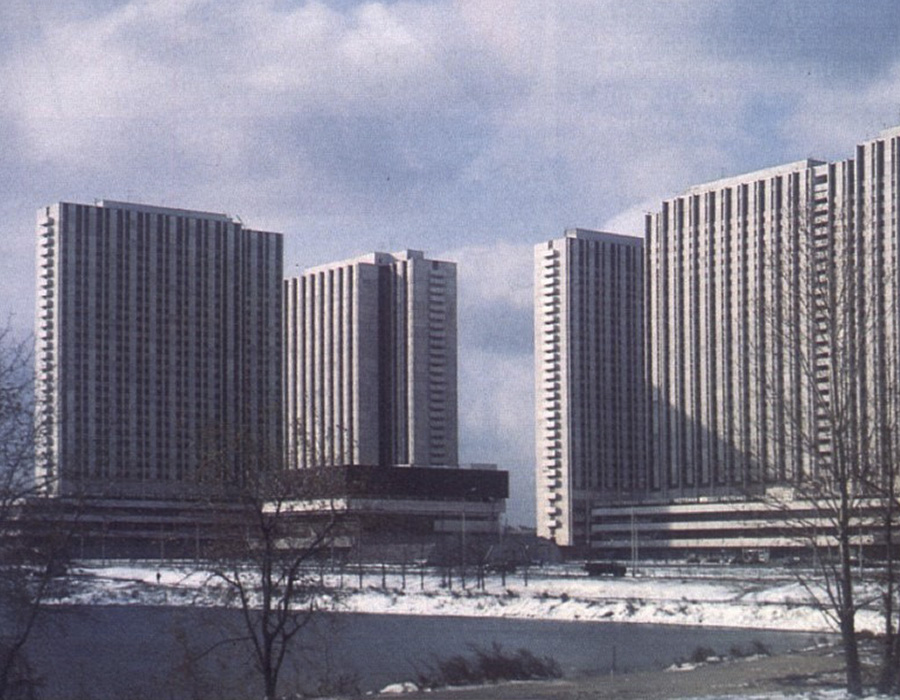 History of Izmailovo Concert Hall Dear visitors, dear friends! Today, we are opening a new page in the history of the Izmailovo Concert Hall. Our Concert Hall turns forty in 2020!  In the lead-up to this notable date, we already have some anniversary news. 
We are actively engaged in rebranding; the first step in this direction was to change our logo, which now contains the recognisable building of the Izmailovo Concert Hall. 
On the occasion of our birthday, we have prepared a gift for you — a new version of the Izmailovo Concert Hall website.
We have tried to make the website more user-friendly, updated the design, and added dynamic effects to the visual elements of the website...
Use the new website and share your impressions with us. We will be very glad to receive your feedback and comments, which you can submit in the feedback window.
Follow our anniversary news that will bear a special mark "40 years".