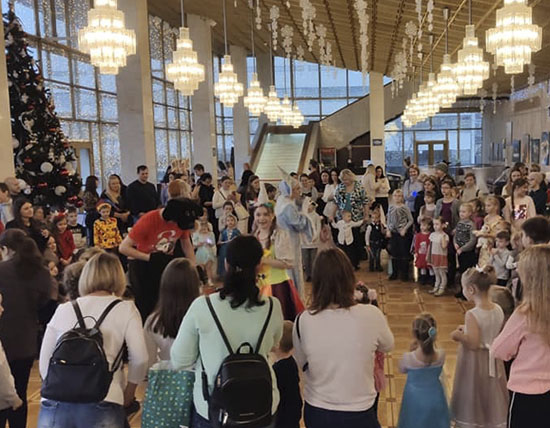 We received this wonderful news from the Ministry of Culture of the Russian Federation:
Our show is the highest rated New Year's children's show in Moscow! http://amp.gs/i6Rq
 
You can see it for yourself until 7 January; tickets are available in the Events Guide section.
 
We would like to thank the event managers of the Melody Foundation and Vladislav Stashinsky, chief director of the show, for the wonderful New Year's Adventures of Sasha and Masha.