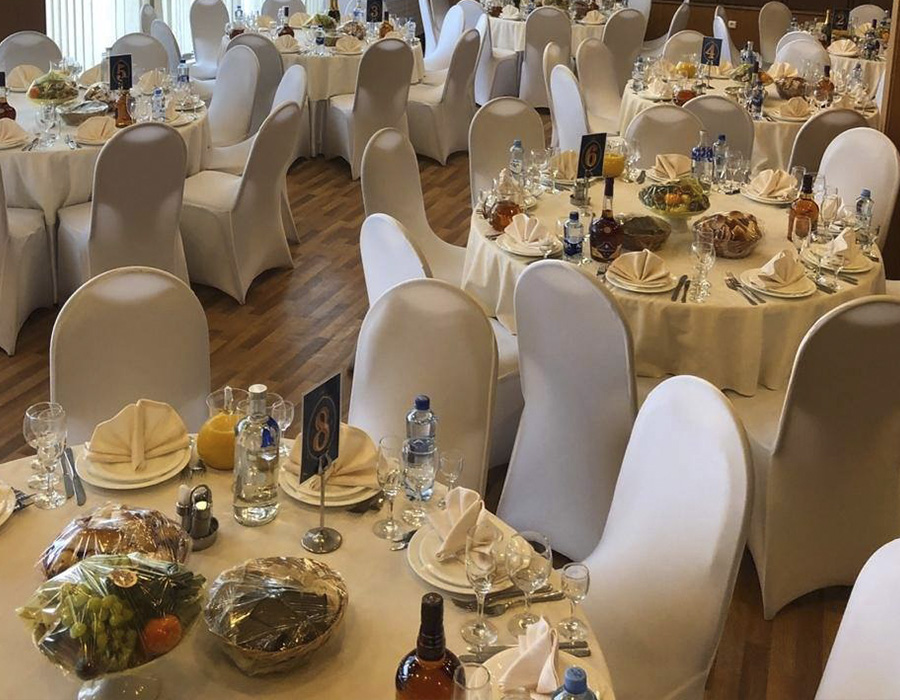 Are you planning to make a presentation, want to see the eyes of your audience and speak in a live, not a microphone voice?

All this is possible here. The conference hall is designed for 50-70 people and makes it easy to establish eye contact in negotiations and training sessions.

And when the business issues are done with, the Hall turns into a cosy banquet space for a small group of up to 50 people.

Visit us, we are always happy to welcome guests!